Everyday Morning Care Routines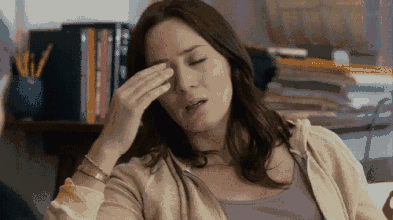 Used a lot of skin care products deposited a lot of maskSpent a lot of moneyThe skin is not good yetIn fact, when you have this troubleIndicating that your skin needs a real deep breathThere is a popular all over the world "beauty mud": glacier mineral mudIs strong into the skin care industry sector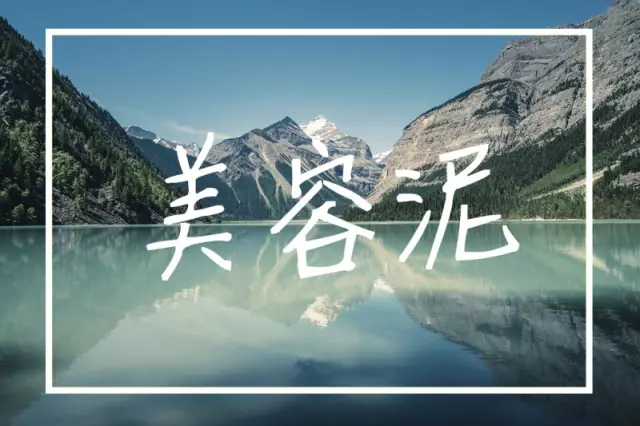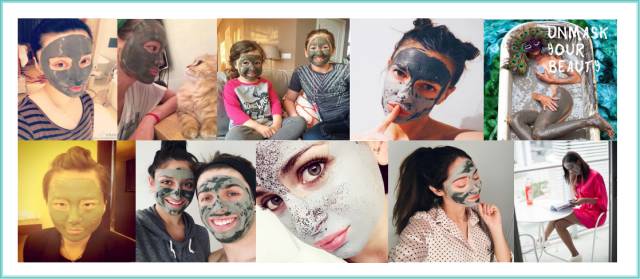 Glacier mud clean skincare mildly! "Skin Vacuum Cleaner"
In the vast expanse of Canada, intertwined with the colorful terrain. Virgin forest, valley river, glacier ocean, stars and lakes, and islands. In these long after the formation of the natural style, there are a lot of magic power.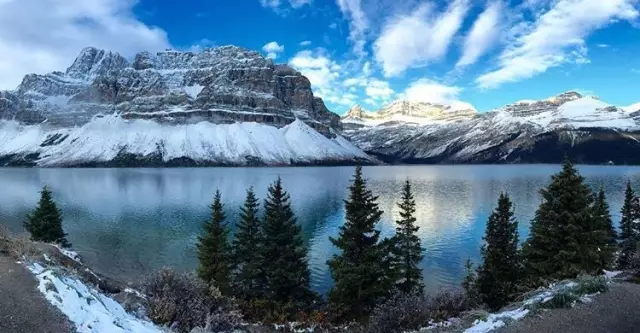 Among them, on the west coast of Canada, a rare area, with the natural scarcity of ice mud resources, where not industrial pollution, glacier water quality is also the cleanest. After millions of years of seawater impact polished ice mud, with a naturally smooth surface, the formation of humic acid, contains up to 70 kinds of minerals and trace elements, efficient mineral energy and absorb the pollution particles, nourish the skin.Can promote cell regeneration, repair a variety of skin sensitive issues. Moderate moisture does not hurt the skin, ultra-fine mud particles to absorb excess oil, deep clean, effectively remove blackheads and reduce acne.
Canada SWEETYA Glacier Mineral Mud
Canada's natural gift, delicate and delicate nourishing sundae
Canadian national respect for natural skin care
Will ice mud natural skin care products
To share with the people of the world
Canada SWEETYA Glacier Mineral Mud
Sleeping years
Across the sea over 10,000 kilometres
come to China
Help thousands of women achieve perfect skin
(SWEETYA glacier mineral mud + glacier sea mud extract mineral moisturizing water)
Canada sweetya glacier mineral mud ingredients
99.5% pure natural glacier mud
From the mining, processing, listing to adhere to the natural skin care to avoid the skin was heavy metal secondary damage Glacier mineral mud has a strong ion exchange capacity, super penetration, can be deep cleaning, detox acne, whitening wrinkle balance moisture and nutrition and other effects The
Which contains the mineral composition, can absorb positive charge of the pores of the dirt, such as dust, pm2.5, make-up heavy metal residues, etc., to the skin detoxification, so that natural color bright.Ultra-living mineral anion, suck out the heavy metal in the skin
Essential ingredients of pure plant in Europe
"Willow bark extract" fresh bark is rich in tannic acid and salicylic acid.Willow bark extract has analgesic, antibacterial, hemostatic, anti-fever and anti-inflammatory effect. Natural salicylic acid cell regeneration ability can make the skin smooth appearance, fine lines and wrinkles are soothing, its fat-soluble, can gently eliminate the old waste horny, dissolve black head, to prevent clogging of the pores; anti-acne anti-pox, anti-inflammatory sterilization;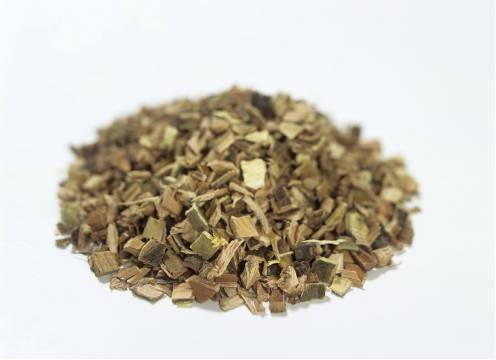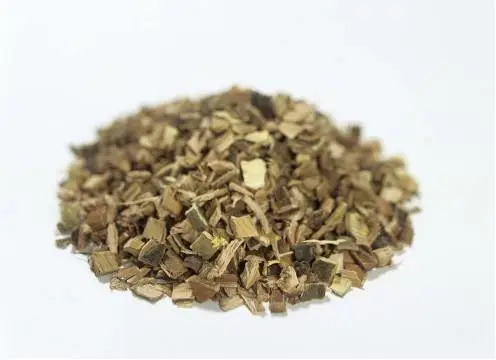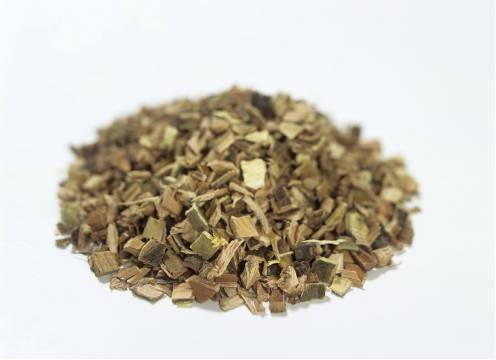 "Evodia extract"Promote skin microcirculation, can help maintain a perfect complexion, bring a balanced moisturizing skin and significantly brighten the skin color, improve dull, enhance skin texture.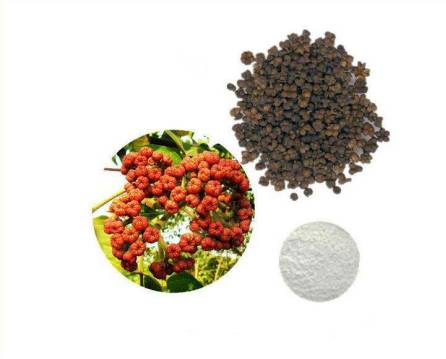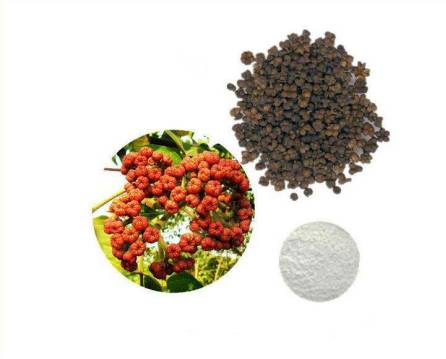 Glacier Sea Mud Extracts Mineral Moisture Water Ingredients
Sea sludge extract ingredients
Glacier sea mud mineral water is extracted by a unique technology, the preparation process does not add any solvent, only to remove water-insoluble sea mud particles. It contains a variety of elements and rare earth elements, to be completely soluble in the natural form of water presented, with excellent skin care effect.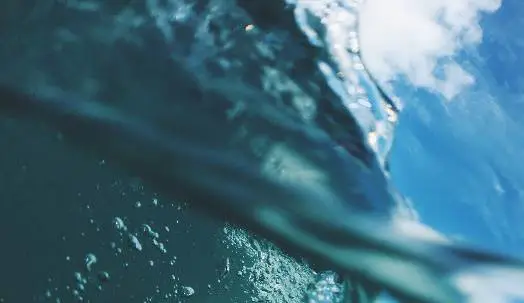 "Alpha-hydroxy acids from five natural fruit extracts"
"5-plant extracts from five natural fruit extracts": European cranberry fruit, sugar cane, sugar maple, orange and lemon.
These extracts are rich in several naturally occurring alpha-hydroxy acids (AHAs). Alpha hydroxy acids can make the skin smoother and younger by increasing cell metabolism.



"Vitamin C from three natural plant extracts"
Three kinds of natural plant extracts: kale leaves, spinach leaves, Wuqing leaves extract
These three natural plant extracts are rich in vitamin C, can fight against contaminants and even skin color, reduce inflammation, promote collagen production and skin regeneration.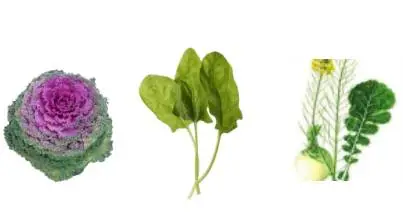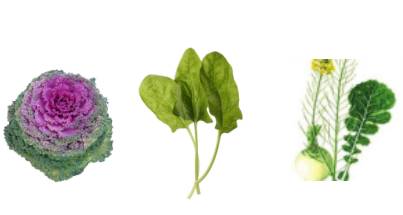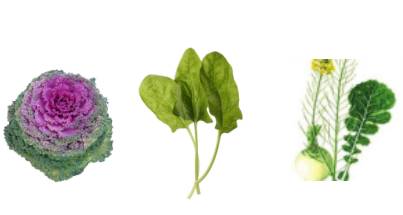 SWEETYA glacier mud international organic certification



According to a number of trial feedback report shows that the Canadian glacier mud sweetya glacier mud skin care products for all countries, a variety of skin groups, is a skin in accordance with the skin of skin care products for women to do a smooth and strong deep penetration of the skin, Purify skin!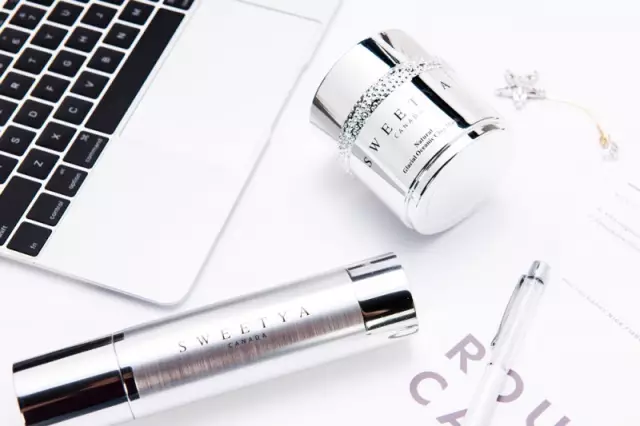 With red blood, mild acne, shrink pores, delay skin aging, cured blackhead acne, Paiduyangyan, whitening wrinkle, SPA care, eliminate bags under the eyes, anti-inflammatory antibacterial, healing scars and other multiple effects.