New Listed 丨 ice artifacts, million yuan SWEETYA Canadian glacier mineral mud free to send!
Super Plus enjoy!
Canada SWEETYA listed it! The
What would it take to thank the old and new customers who have been supporting it?
Of course, is the use of SWEETYA Canada imported glacier mineral mud ah
The so-called Bashansheshui, sleeping years, only to meet with you!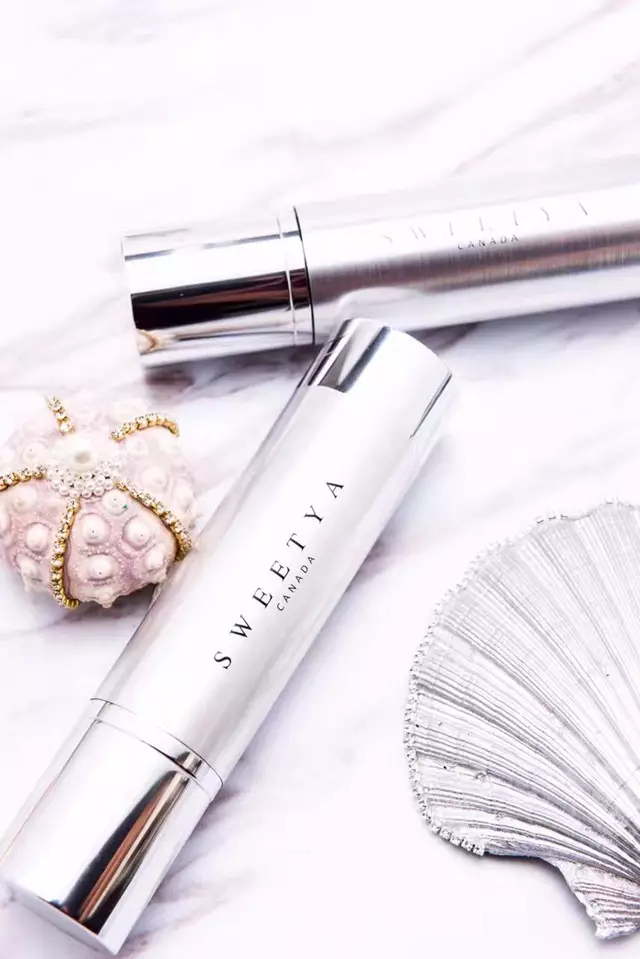 In order to meet with the domestic babies
We are through more than half of the earth ah!
It is the song should be "drifting across the sea to see you"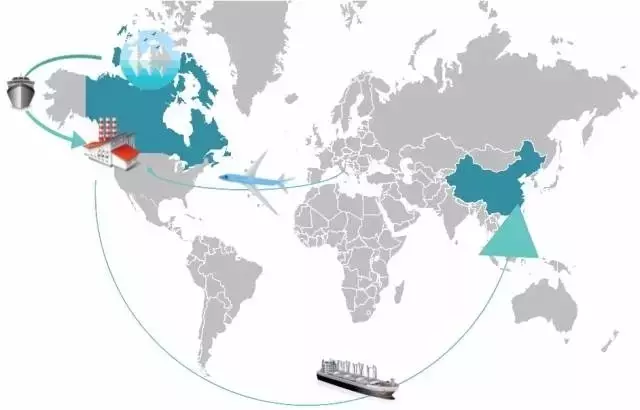 Put an end to dry skin, the oil shortage of water, makeup makeup,
these questions
To avoid the skin condition precarious
SWEETYA offer you an exclusive "skin care Cheats"
Smelly Khan Sludge Black Molecules, all suck!
During the event, all these free to send!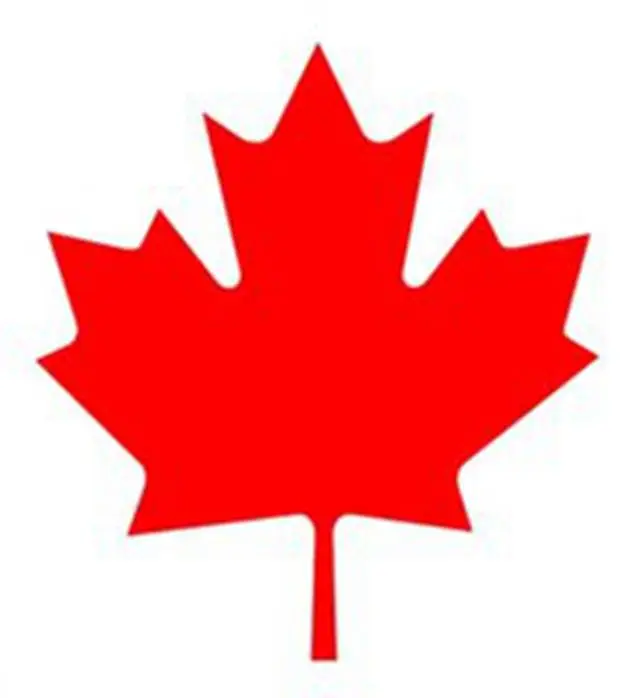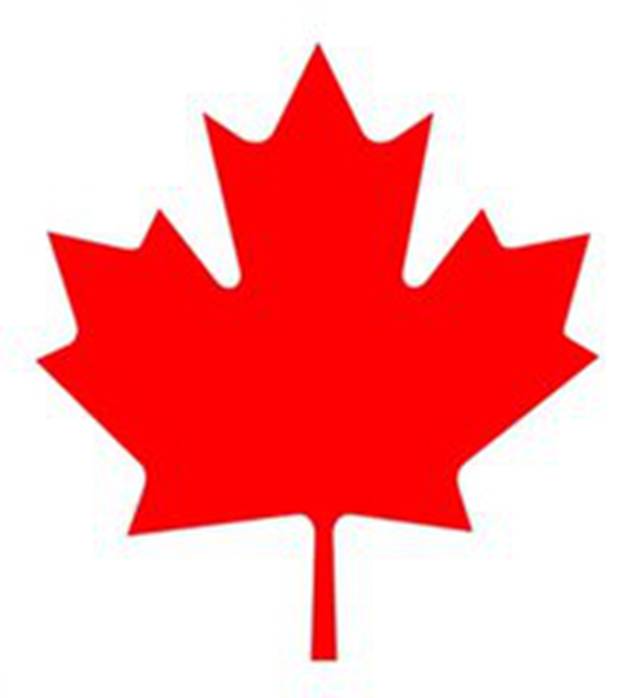 Canada SWEETYA Glacier Mineral Mud
Contains up to 70 kinds of minerals and trace elements, efficient mineral energy and absorb the pollution of particles, nourish the skin. Can promote cell regeneration, repair a variety of skin sensitive issues.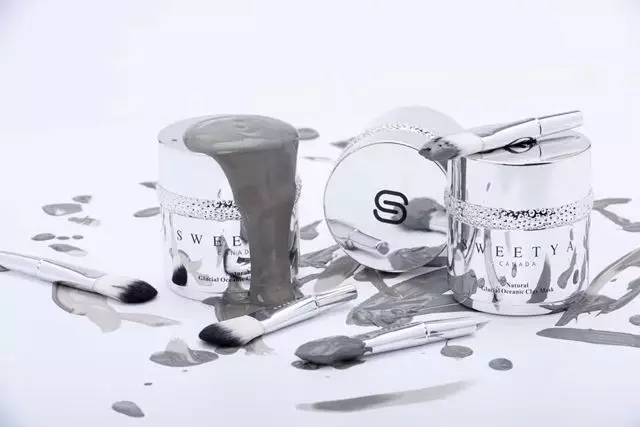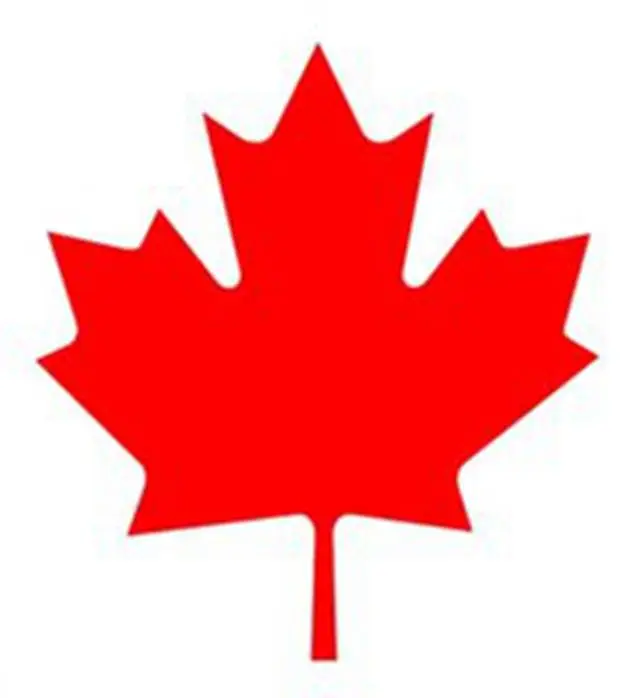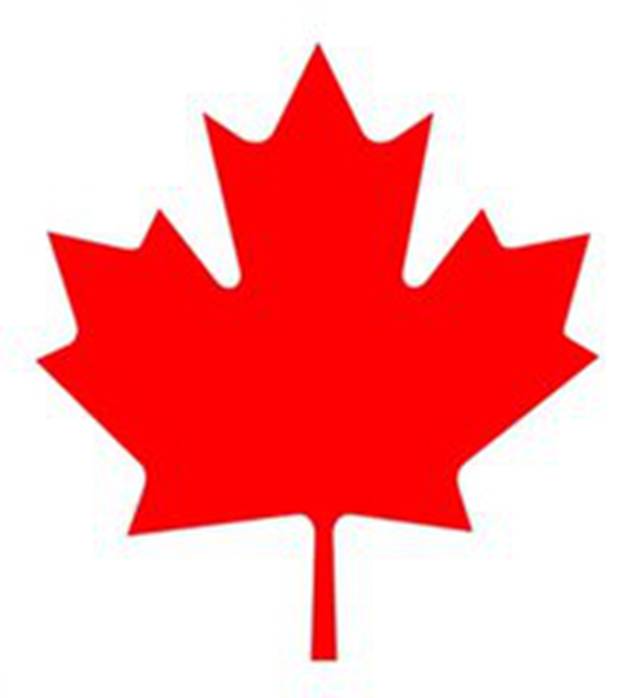 USB fan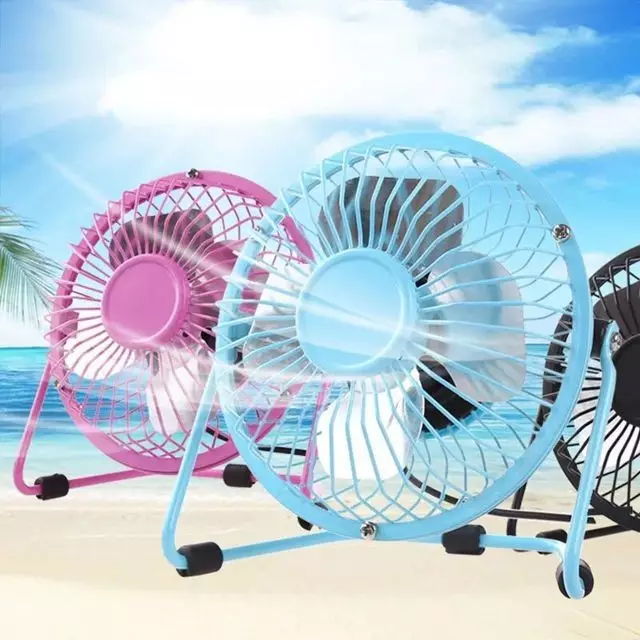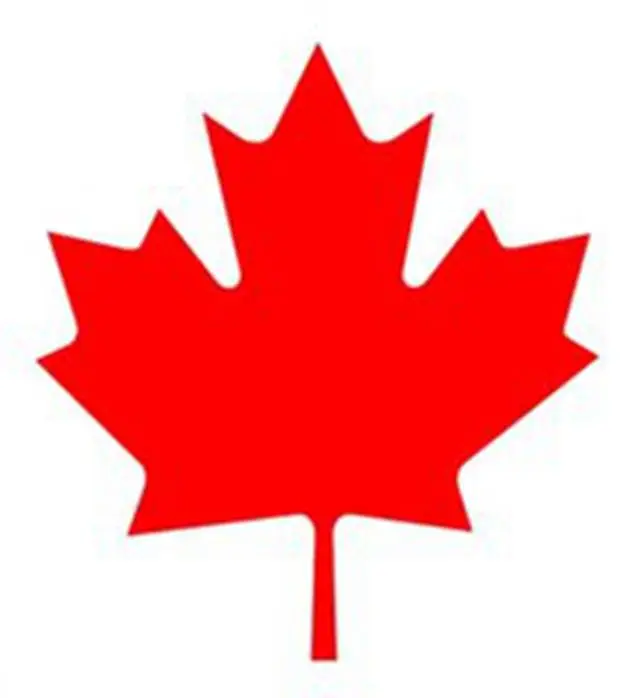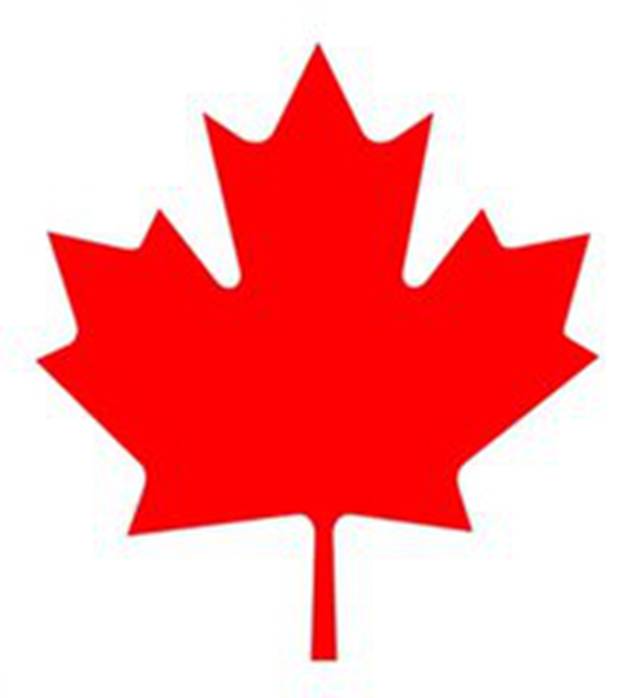 10 yuan bill
Days will be down calls in Sri Lanka people also, must first of charge to send delivery! Energy and energy has been less power, then Jun Jun also want to hold the supposed to do? SWEETYA to save you! Send you 10 yuan bill to solve the fatigue of the boat fatigue (pay treasure straight, the whole network).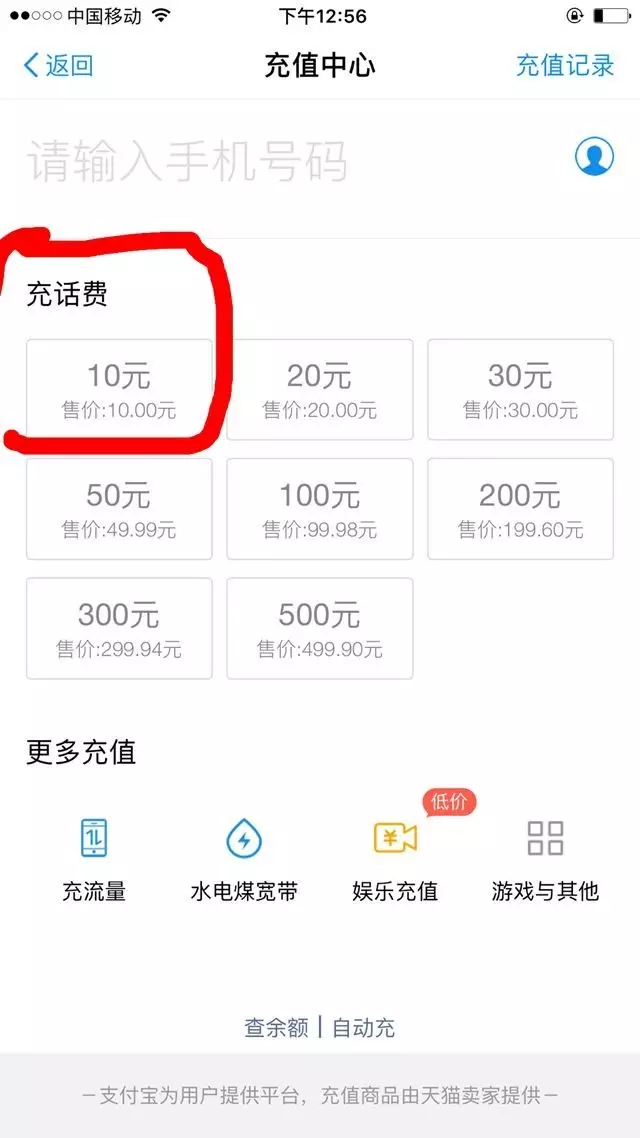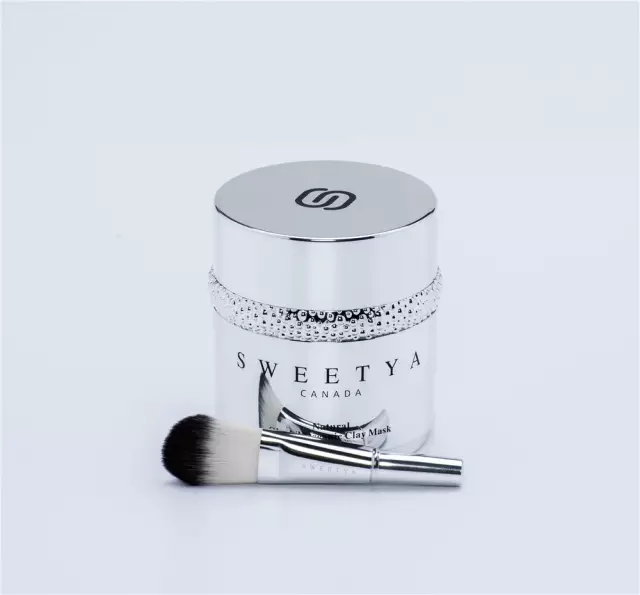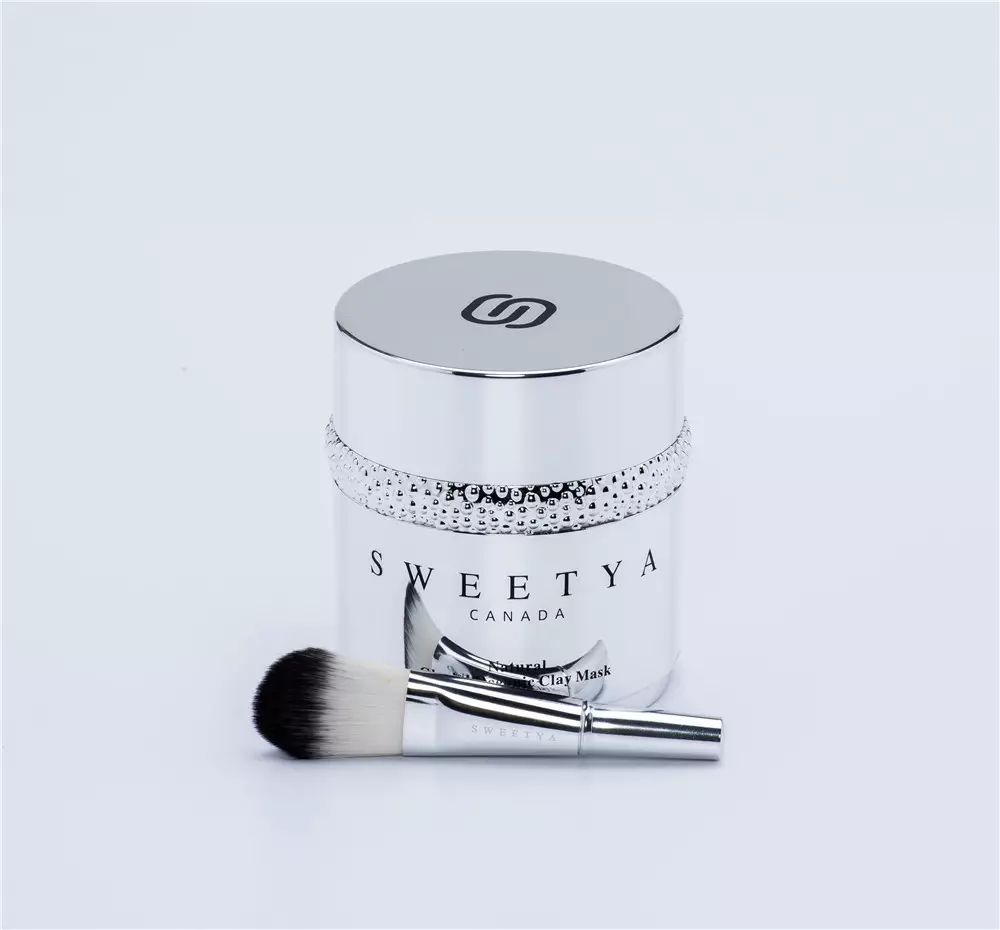 SWEETYA glacier mud only to meet you
Points rule:
Fans in the public platform to generate posters, share posters, pull friends sweep code to win-win points!
1. sweep 10 people, you can get free 10 yuan bill (limited to 100 copies);
2. sweep 20 people, you can get a free USB fan (limited to 100 copies);
3. Sweep 30 people, you can get free access to Canada SWEETYA glacier mineral mud (limited to 500 bottles / 10g installed);
Activity time: September 20 – September 26th
Gift a lot of concessions a lot
From the rivers and lakes more than one of me!
Past five hundred times look back
Only meet you for this life
For you, I have been waiting for a million years!
▼▼▼
详情请关注微信公众号SweetyaCanada